You probably heard that you can now send emails from JustReachOut and ensure 100% deliverability as well as track opens.
Well, one of our customers has come up with a nifty little hack to get 70% of his emails RESPONDED to by journalists.
What is PR? Public Relations essentially is the process of reaching out to traditional media, online publications, and bloggers, in your niche to talk about your company and its offerings. You do this by testing and refining to get better success rates for email opens as well as responses and landing Press.
Stephen added a picture to his emails…. Yep, that's all he did!
By adding a personal photo to the end of his emails he was able to build immediate trust and at least on a small level get people to find something they liked about him, even if it was his cute kids!
I asked him to outline step by step how he did this.
Without further ado I'll hand this off to Stephen Twomey of MasterMind who has been using JustReachOut to do his outreach and now gets 70% of his emails opened by journalists. Here is Stephen…
====
Thanks for having me here Dmitry!
My agency is now getting more emails opened, and more Press Mentions and Links than ever before since we started doing this one thing- Adding Images.
If you are a student of Dmitry's, you already know how to write a good eye catching intro and get them to open it (it's important to have a gravatar image-super pro tip). This builds trust off the bat.
This post is about, how to get more email responses by using images correctly.
Getting people to read your email, seeing that you, (or the person sending the email on your behalf) are at least on some small level, someone with whom the recipient feels they have something in common with, and hopefully they can find something they like about you.
People work with and buy from people that they like, pretty wild huh? It's super simple I added an image of me and my family in the content body of the email.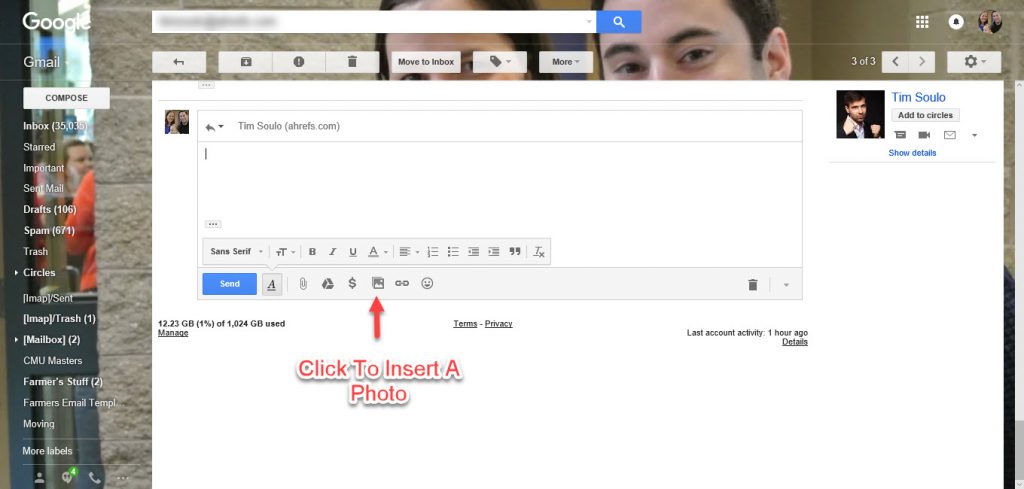 Important Stuff First-Because Who Reads The Whole Article?
When I made my paradigm change, I sent 11 targeted emails for a specific outreach campaign to "Titans" in my industry, guys who owned or controlled marketing for the largest and best SEO Tools in the industry.
My "Pitch" was I needed a quote from them to put into an article I was creating for a high trafficked website.
The value add for them was increased exposure and a link back to their site.
I got 7-7 responses from those that I used an image in the content body.
I sent 4 more emails and 1 of those responded.
Go ahead and click on the images below to view the emails and how I inserted the images up close.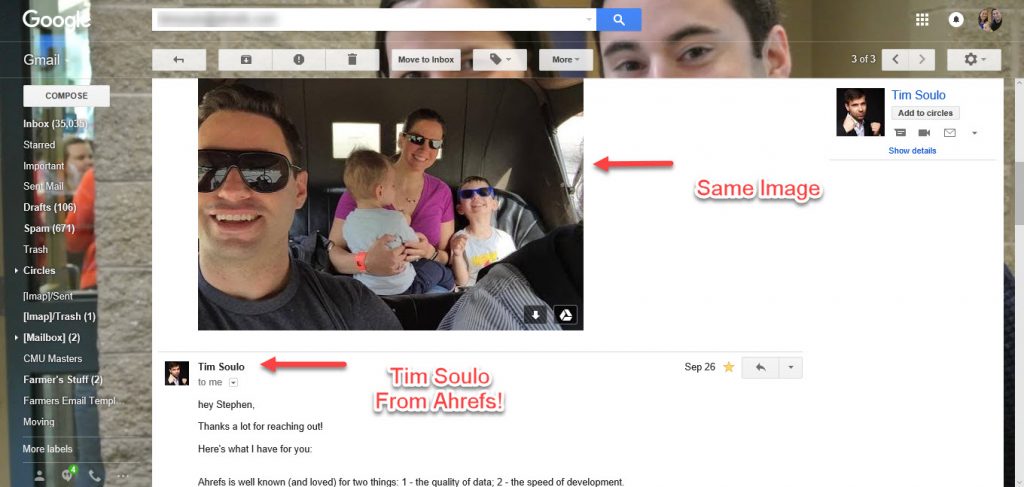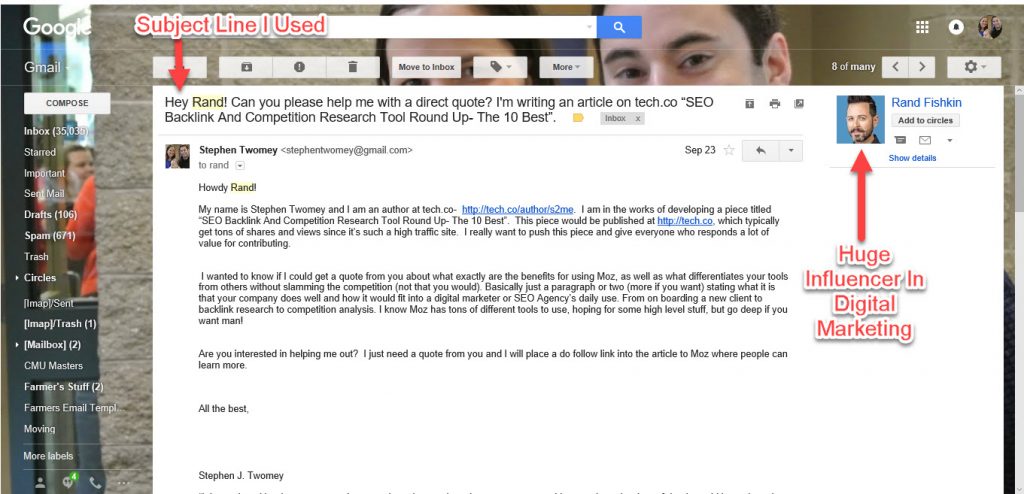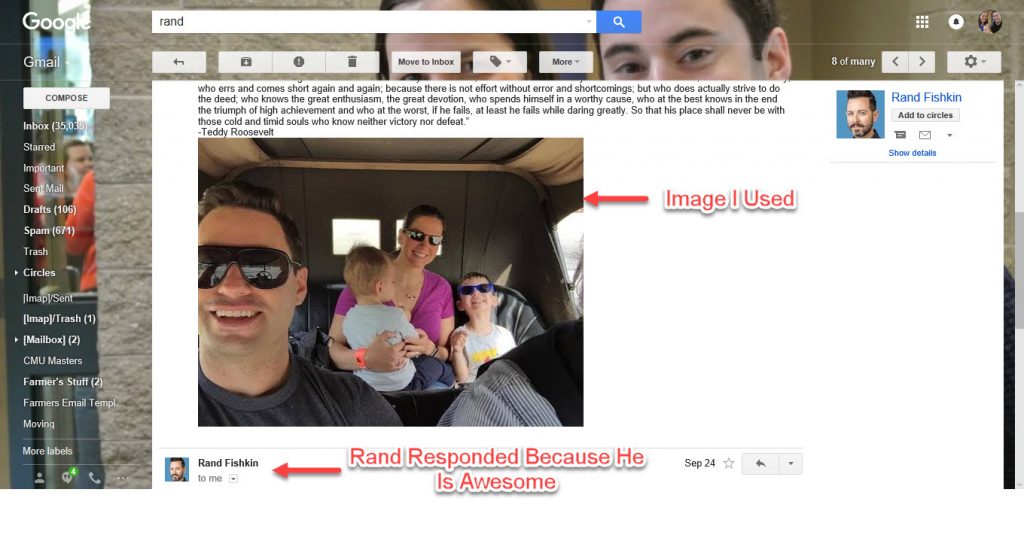 Same email account, same subject lines, same value add.
On Client Project- (same client) We were Pitching Guest Posts For gaining white hat links through guest posting obtained via email outreach.
The Results
50 outreach emails for guest posts sent without picture in subject line.

Got 3 requests for guest post articles to post.
50 outreach emails for guest posts sent WITH picture in subject line.

Got 13 requests for guest post articles to post.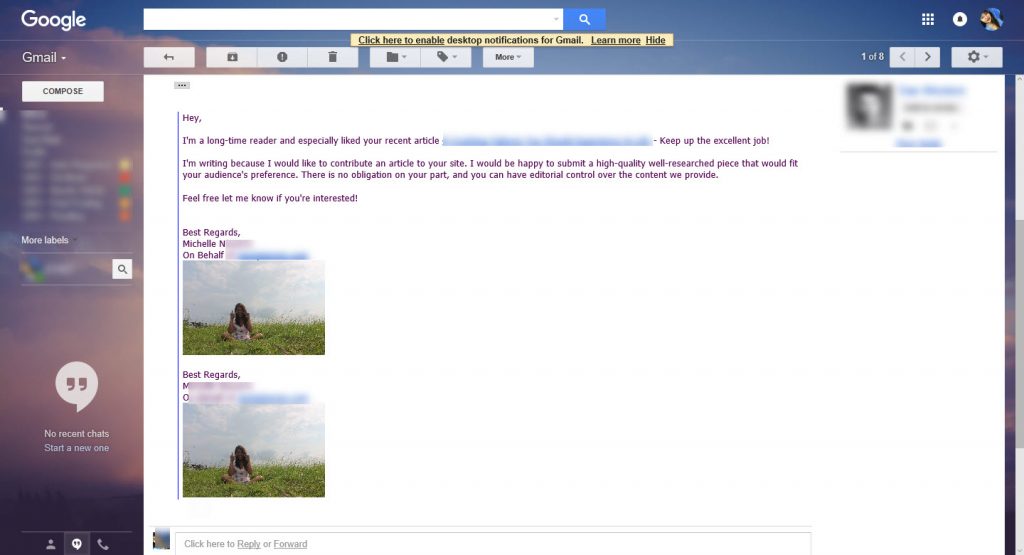 So, now what? Well, our clients are loving that they are getting links that can increase their SEO, and drive traffic. Plus they can develop relationships with these other blog owners and run giveaways to increase email optins or drive social engagement.
Low Response Rate Blues- Rear View Mirror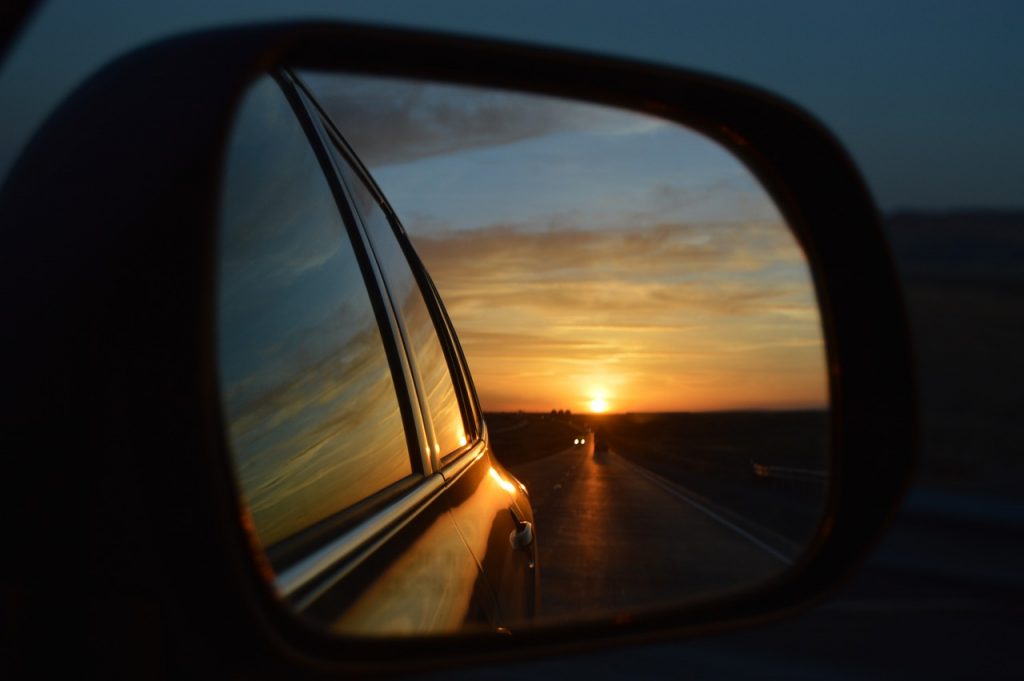 I had for some time been seeking strategies and systems that I could either tap into, or develop for my digital marketing agency.
We have been attempting to develop relationships with other bloggers, and industry thought leaders both on their forums and websites as well as on social media.
We have been using mainly our company email. So if my company email reads, steve@mastermindseo.org (my actual email) you might see that in your inbox and think… hmm this guy does "SEO" and he probably wants to sell me something.
Well, if you thought that, you would most of the time have been right.
So, we were struggling to get good responses from our outreach while attempting to land guest posts for our own agency, from other SEO and marketing blogs.
At the same time, we were having the same issue when reaching out from that same account to land guest posts for our clients.
The issue was two fold in my estimation:
My email account (domain) having "SEO" in the title is prohibiting the open rate. Based on many people not knowing what SEO is, or potentially have a bad taste for it if they had a negative experience before.
People didn't really "Know" who I was, or who my staff was that was sending the email. So they couldn't "Like Us" or want to be friends with us.
So I set out to resolve both of those issues.
How I Fixed My Blues Going Deeper- Are You Still Reading?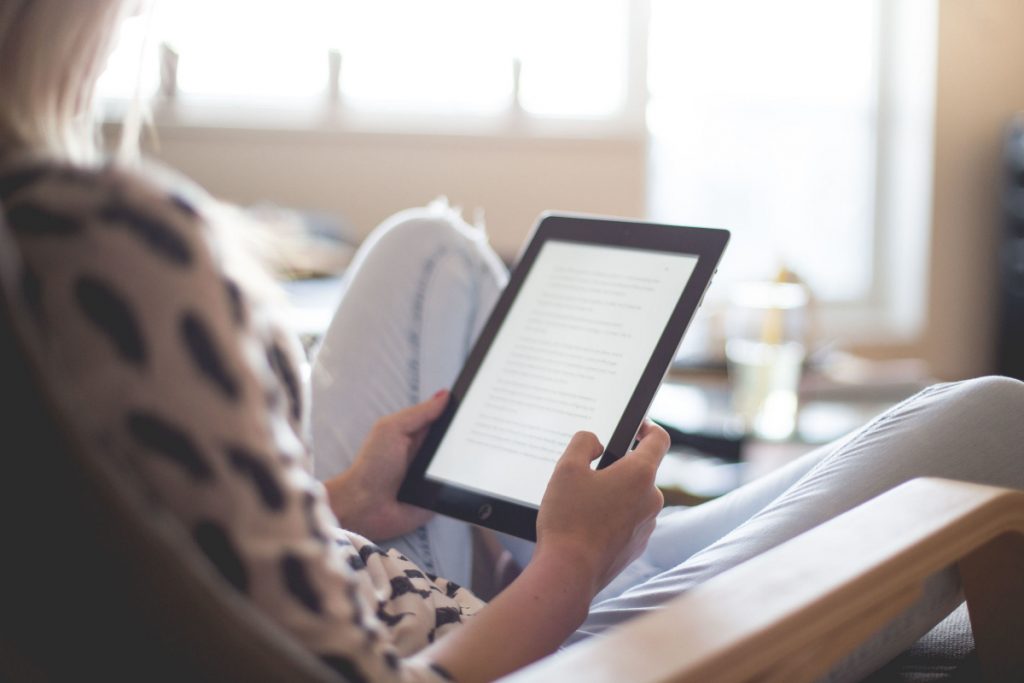 For both client and my own outreach, I went "old school" and started sending emails from Gmail accounts.
I created an email account on behalf of the clients, example-clientbrandname@gmail.com it had their brand name in the Gmail, plus we set the new Gmail account up with a Google Plus Account, thus giving the picture (avatar) in the preview dashboard for most email accounts.
With this one change we saw a greater success open rate (4 Times More Opens), and we started getting people actually emailing us back, saying "Yes we are open to a guest post". Ok so that was a huge win!
But that really only took care of issue number 1 on my above bullet points. The websites owners still didn't really "Know" who was sending them an email.
So, on my own email outreach for a round-up post of Internet Marketing Tools for Competition Analysis that I am putting together and shopping around right now, I wanted to test another "tweak".
I gathered my list of Tool companies, found all their email addresses. Then I sent from my personal Gmail account, the one I have been using for 12 years or whenever Gmail first came out (I have had it forever). I also added a picture at the end of my "Pitch".
I was looking for a direct quote from either the founders of these companies or from a top level exec.
Out of the 11 emails that I sent out, I got responses from 7. We are talking direct quotes from heads of companies! Of those 7 responses, I was 7-7 when I used A PICTURE OF ME AND MY FAMILY.
Yep. Simple right? I just added a picture at the end of my signature in Gmail, by clicking the little "add image" button.
So after my signature there was a big giant picture of me, my wife and my kids. I kept my emails short enough that they could see most or all of the picture without having to scroll.
I think this was key, both having the picture but also having the picture framed properly so people could easily view that yes, you are a real person.
The image I used was of us doing something fun. In this case I used the same photo, of all of us riding in a Ford Model T Car at the Henry Ford Museum in Dearborn MI.
Special thanks to Rand Fishkin from Moz, Tim Soulo from Ahrefs, and Nicola from Majestic, all of whom were amazing to work with.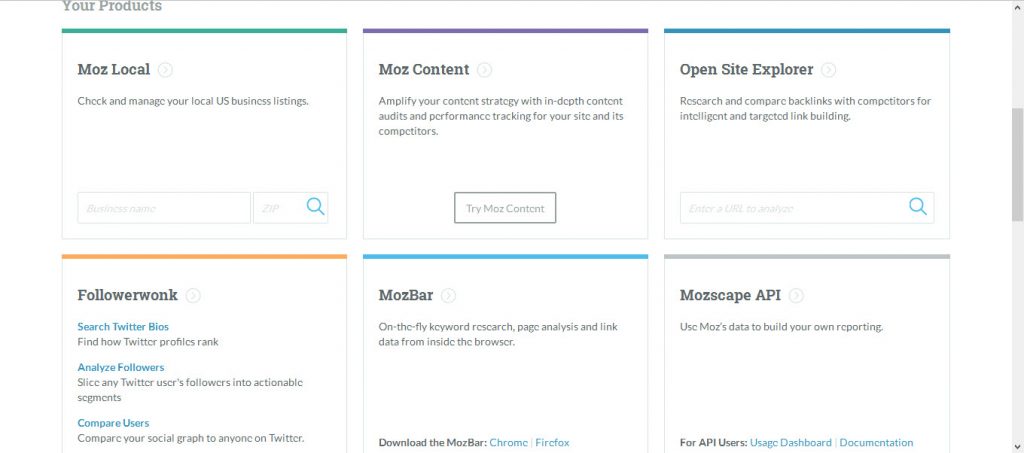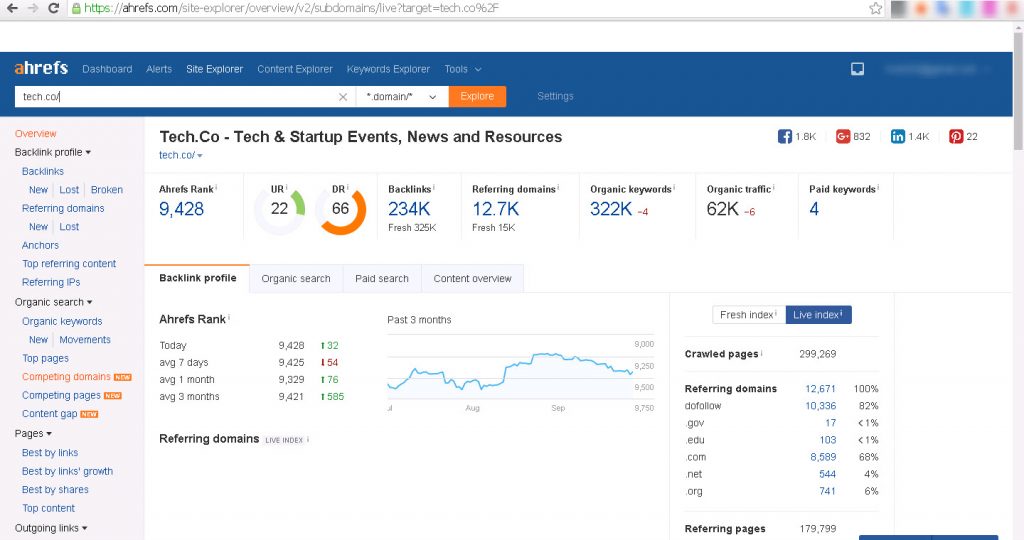 Tim Soulo actually has stayed in touch with me through the process and we have had 7 email exchanges so far. I have spoken with Nicola about 10 times so far through the process.
Do you think that they will remember me next time I want to pitch them something that will bring value to their company or is of interest to them? Absolutely!
Nicola and I have developed a really good relationship and I am hoping to become a contributor-"what's up Nicola?".
So now that I had proven to myself that it worked in outreach for my own gain, I decided to have my outreach team get set up on it as well.
The results? Well, we are having greater open rate success (but that is partly attributed to the fact they are learning to write better value propositions in the subject lines), and we are getting 4 Times as many positive responses back from our emails.
The website owners and bloggers, see who my staff member is. My staff is including a nice picture of themselves in the email just like I did.
The picture shows them doing something fun and social, not drinking alcohol or doing anything "nefarious", but things that people might look at and say, "Hey, you know what, I think this person is ok. I might actually reply to them". They might actually WANT TO BE FRIENDS WITH YOU.
WHAT?! Yes, people buy from people they "like". It is no different in the digital world as it is in real life.
People talk to, associate with (when they can) with people that they like.
So make yourself likeable, and get "FRIENDLY" with as many other people as you can. Build your network of people that you can give value to, and build your little "inner circle".
It's so subtle, it's a tiny little refinement in the process that often makes all the differences in the world.
In sports, announcers often chalk up winning or losing due to the sport being a "game of inches".
Well when you can dial in your PR and out-reach campaigns, all you need to do sometimes is make micro adjustments and you can really start producing some great results.
Key take a ways:
Use A Gmail Branded to you or the client
Create a Google plus Account and Add an Image (bonus points for making a few posts in Google plus to make the account look active, yes some people look).
Add an image after your signature, one that shows the email recipient that you are a fun loving person who does more than just work.
Worth noting:
Continue to give value while engaging people. Compliment them and their blog or website. Offer some unique insight.
Note- unique insight can only be given if you have actually read a post or two of theirs.
Point out a spelling mistake, really anything that will help bring value to them. Dmitry's course and JustReachOut was LIFECHANGING for my agency.
Here is a bit more background on my agency and how I used JustReachOut:
We had been going through and doing outreach, mainly just me and one other staff member but splitting time between other tasks, as we did not have enough responses and work to keep her busy on just out reach alone.
After about a week of pouring through Dmitry's course on PR And Outreach I finally decided to stop learning and TAKE ACTION.
I had used many of the tactics for outreach previously, but he some really unique insight into gaining Press and media mentions (Forbes, Entrepreneur etc.) that I had never been able to land before.
So I jumped at the chance to have some form of system that would make the outreach easier and allow my agency to scale the outreach to where it would be profitable for us.
JustReachOut, is truly an amazing piece of software.
It pulls data from the big news and Press websites, scrapes author accounts based on their previous articles, and allows you to see their most recent post related to your search, with the URL so you can visit it, and get access to their email.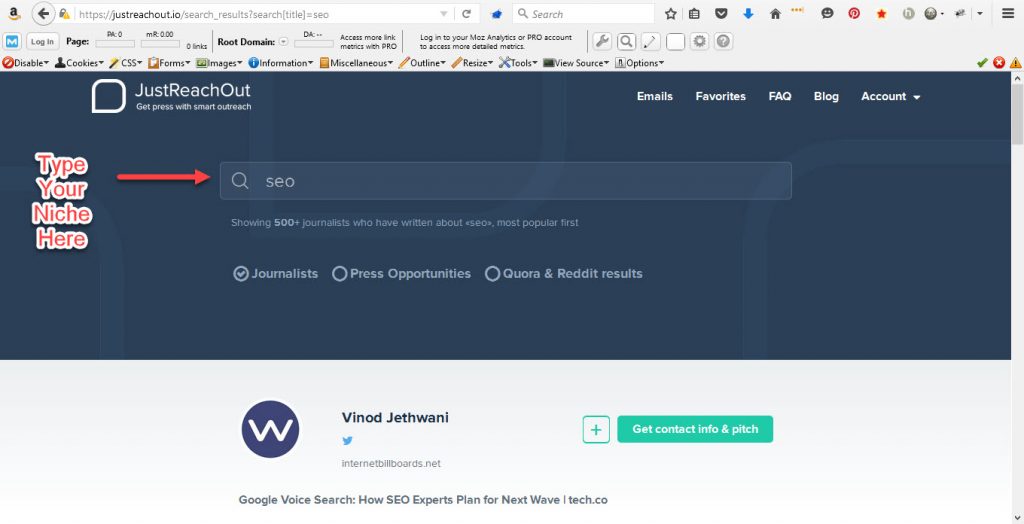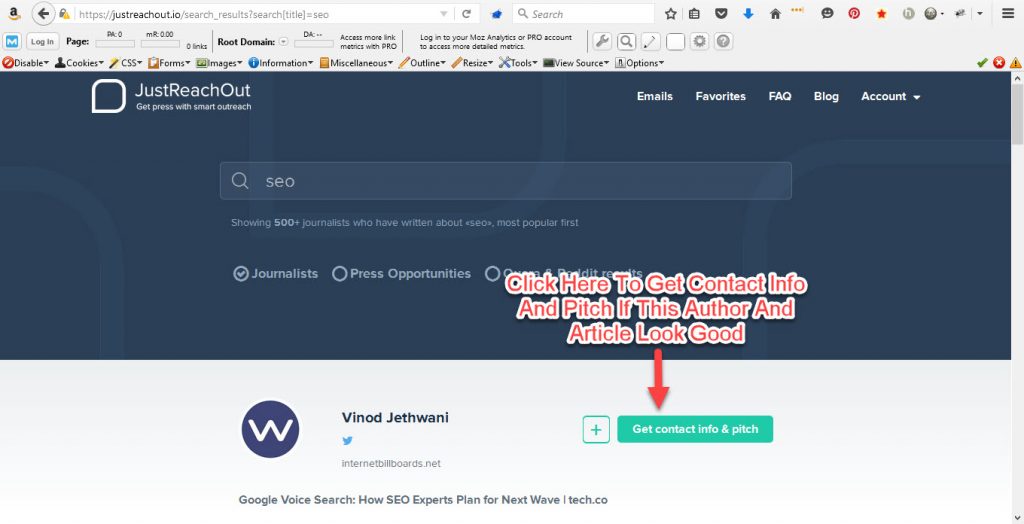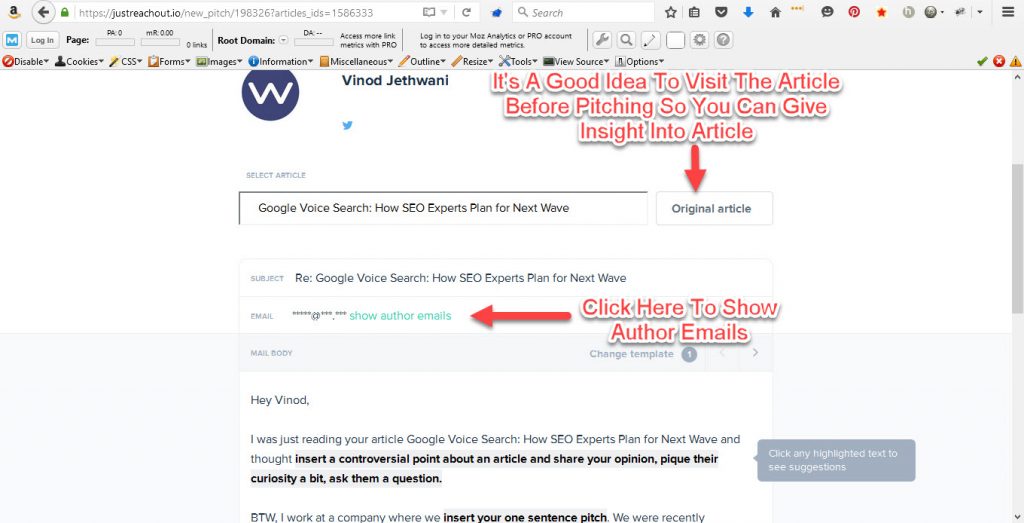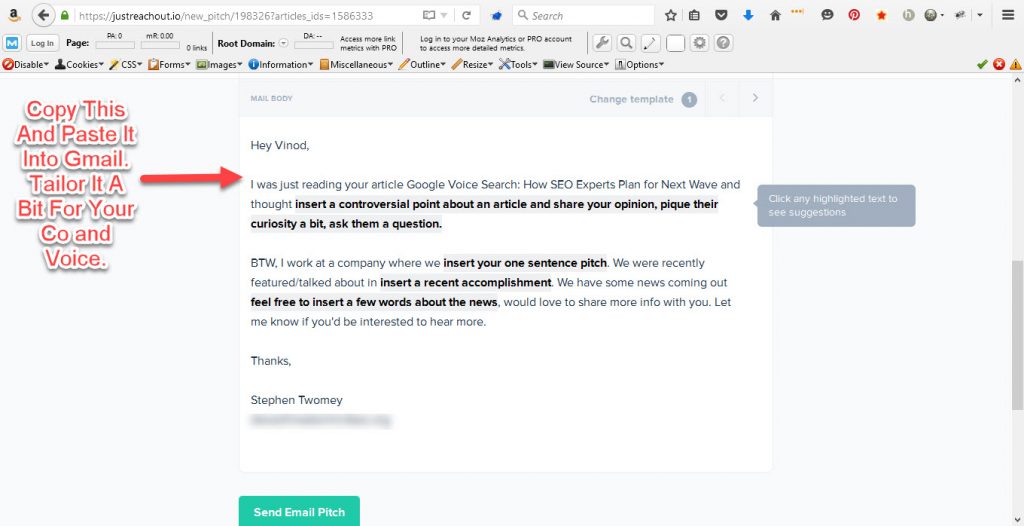 Even better, is the fact that you can have a script enabled for you on demand. Don't know what to write? No worries, the software does it really well, and it makes sense.
Do I use JustReachOut to send out my emails to influencers and bloggers and have them human check the emails addresses and track opens?
I should, and I will. But not yet because of how I run it with Gmail and the pictures. But you can still copy and paste it right into Gmail, and boom, you're practically done.
Having the ability to track open rates and have their team human verify email address is a nice feature that I am not currently taking advantage of.
We are however using, MixMax, one of the brilliant protips that I got from Dmitry's PR course.
Here is where I learned a ton about engaging with influencers, giving value first and building that rapport and friendship.
So if you want to elevate your game even more, then I suggest you check it out.
If you are sick and tired of trying to get results from PR companies, and want to do it yourself, or you want to DIY your own in house Press for gaining links, or you just want to find other contributors to connect with, Just Reach Out is an amazing tool.
When used with the right human elements can make you an amazing PR and outreach machine.