10x your brand and get high authority backlinks with our suite of PR tools.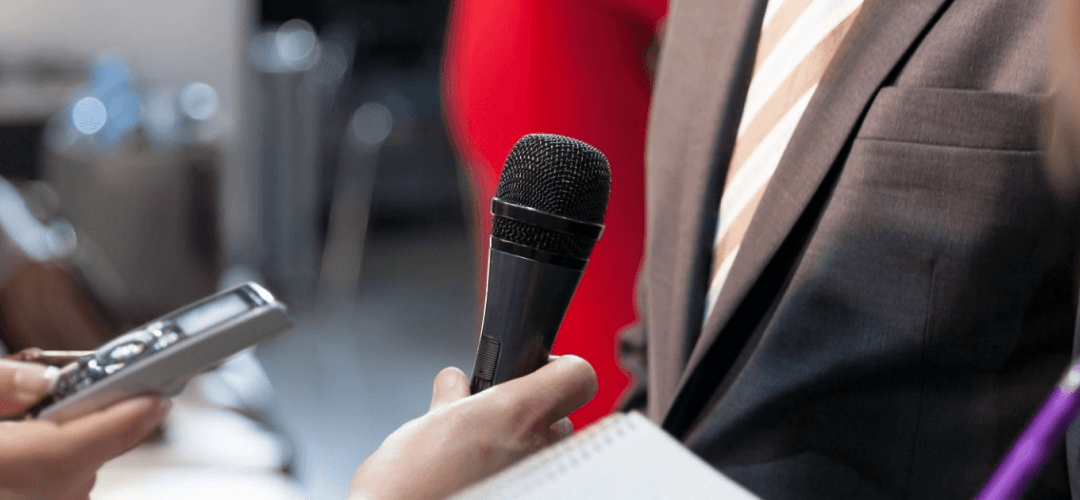 There are hundreds of journalists, bloggers, podcasters looking for an expert to cite in their articles every single day. They put out queries for these on newsletters, Twitter and other platforms.
Today we interviewed two of our customers to show exactly how they respond to these asks.
Natalya Bucuy from HelpSquad.com has gotten featured in four publications in the first month of becoming a JustReachOut customer!
Subscribe to our newsletter
" If you want to learn how to get exposure from press, blogs and influencers Dmitry is the best in business."
Brian Dean, founder at Backlinko